SC Software – A unique partner for building better software
SC Software is a software development partner that surprises positively by delivering high-quality software solutions always on time and on budget.
We build cloud-based custom-developed, as well as industry-specific software solutions.
For us, satisfied and motivated end users are an intrinsic value. Ease of use and flow of everyday work are trademarks of our solutions.
The world needs better software.
Customer experiences
"SC Software's approach is very inspiring, a completely different software development process to which we were used to before. Delivery is fast and visible results are available immediately. The process provides immediate tangible outcomes."
Jukka Mattila, CFO, Service Union United PAM
"SC Software stood out from the other suppliers right in the beginning, when we got to see the almost finished solution that met our needs, which we were really impressed with. The project duration was only a couple of weeks from design to implementation."
Suvi Sell, Vice Precident, Supply, Tana Oy
"A lot of time and resources were saved compared to traditional software development. From the very beginning, the requirements definition was supported by a first functioning version of the application. Everything happened in a visual and easy-to-understand way."
Jani Mökkönen, Director, Sourcing & Logistics, Neova Group
Our services
Services
With high-productivity software development, we effectively build a custom-developed solution that meets your needs.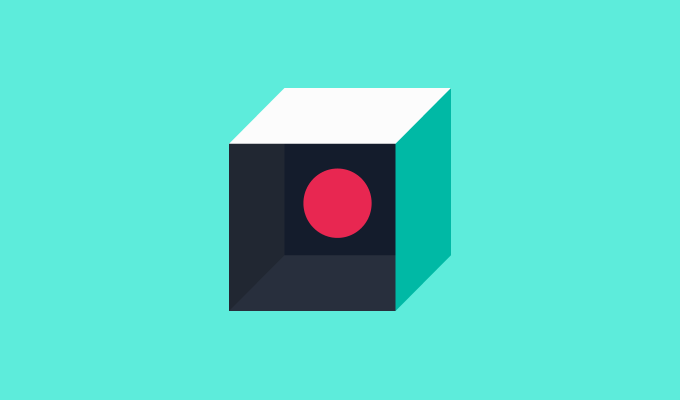 Industry-specific software products and services
Our customers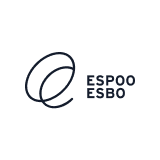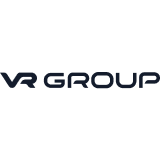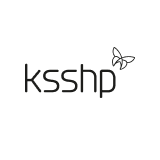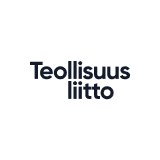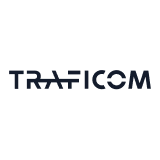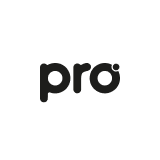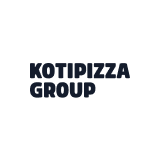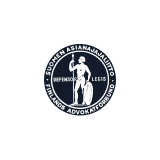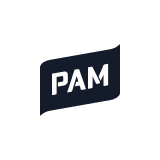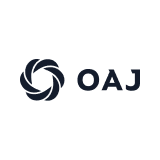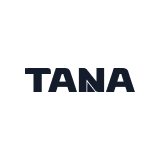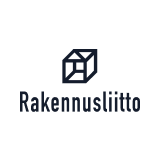 ---