SC Software – A unique partner for building better software
SC Software develops cloud-based software solutions for various industries. We build customizable enterprise and SaaS solutions as well as customer-specific tailor-made implementations. We deliver software on time and on budget.
Our customers are both public organizations and private companies. At the moment, our key solution areas are public sourcing solutions, software for large trade unions and solutions that support companies' business operations.
The solutions we deliver are based on SC Software's own high-productivity software development technology. In our deliveries, we use Microsoft Azure services.
We currently have a work community of almost 40 people, and we are at a good, profitable growth rate.
Our services
Services
With high-productivity software development, we effectively build a custom-developed solution that meets your needs.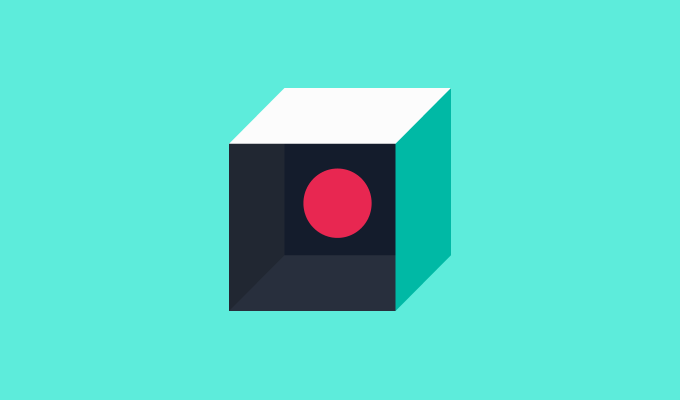 Industry-specific software products and services
Customer experiences
"SC Software's approach is very inspiring, a completely different software development process to which we were used to before. Delivery is fast and visible results are available immediately. The process provides immediate tangible outcomes."
Jukka Mattila, CFO, Service Union United PAM
"SC Software stood out from the other suppliers right in the beginning, when we got to see the almost finished solution that met our needs, which we were really impressed with. The project duration was only a couple of weeks from design to implementation."
Suvi Sell, Vice Precident, Supply, Tana Oy
"A lot of time and resources were saved compared to traditional software development. From the very beginning, the requirements definition was supported by a first functioning version of the application. Everything happened in a visual and easy-to-understand way."
Jani Mökkönen, Director, Sourcing & Logistics, Neova Group
Our customers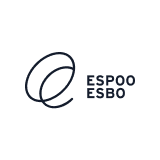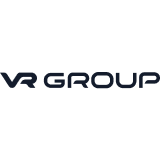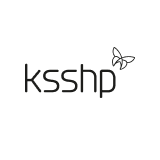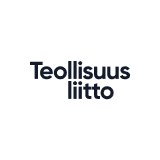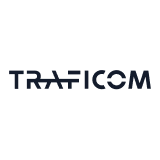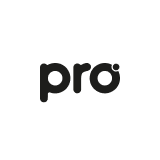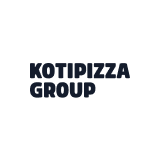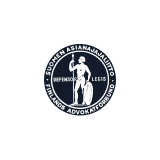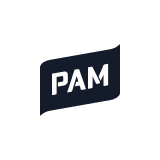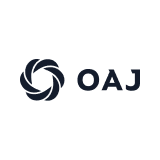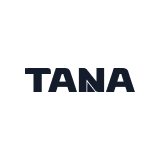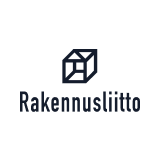 ---